02.07.2020
Partnership between Weilandt Elektronik and GoDEX is celebrating its 1st year
Since then, GoDEX customers have been sending printers, that are not covered by the manufacturer's warranty, directly to the Weilandt repair center in Essen. They benefit from 30 years of experience in the market and repair quality at manufacturer level.

The submissions were increased continuously during this time and so many well-known customers are served with successful repairs.

The team at Weilandt Elektronik GmbH thanks GoDEX and their customers for their trust and looks forward to many more successful years.


back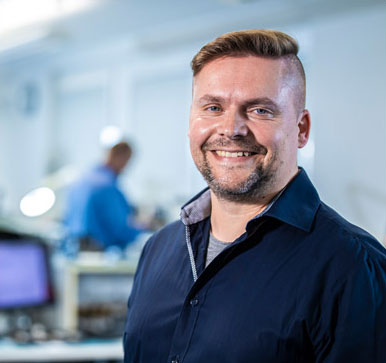 Your contact
Larissa Cremer
Weilandt Elektronik GmbH
Carolus-Magnus-Straße 12
45356 Essen
Tel.: 0201-10998110
info@weilandt-elektronik.de